Water Damage Restoration Services - Service Pro Restoration
We've helped thousands of homeowners in the Georgia area deal with both water extraction and drying. Water damage can be a massive nightmare to homeowners, particularly when you consider the amount of damage it causes over time or even adequately dealt with.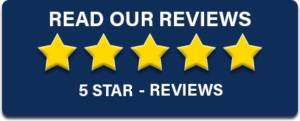 The Water Damage Restoration Process
We use only the best methods for completing water damage restorations.
We employ the most innovative tools and methods in the business. We start by performing a comprehensive inspection to see precisely how much water damage that your home has sustained. Then we eliminate any damaged carpets and padding, which may absorb moisture like a sponge. Then use strong pumps and vacuums to remove any excess water from your home.
After all of the standing water has been eliminated, and all of the surfaces are dried, any surfaces that are susceptible to mold buildup are treated with an antimicrobial agent to inhibit the growth of mold, mildew, and bacteria.
Taking Care to Prevent Further Damage
Furniture is moved and reset on styrofoam blocks to limit further damage. Affected things and furniture can typically be restored to a pre-loss state using industry-leading technologies like the Esporta Wash System and Fireline Ultrasonic System.
Throughout the home flood restoration process, our technicians monitor moisture levels to verify that the drying of your home is timely and successful. Once moisture levels have been reduced to normal, the drying equipment is removed — and you can get back to normal.
Service pro Restoration uses state-of-the-art drying equipment and industry-approved methods to extract the maximum amount of water in the least amount of time from your home — including places where moisture hide.
Moisture Cannot Escape Our Water Damage Restoration Company
Although other companies may leave possessions without making certain that all water has been removed, we do. No moisture can escape our procedures, meaning that additional risks of harm, damp and mold are eliminated.
Our teams use the latest equipment to be sure that each and every piece of moisture is removed from properties before going on to perform restoration work.
Stopping Water Damage Dead in Its Tracks
We ensure that water damage is stopped immediately to make sure there is not any additional harm to both you and your property. Water damage may be a nuisance and a cause of a headache to many homeowners, mainly when not dealt with in time. We understand that are we, therefore, respond fast enough to stop any further water damage to your dwelling.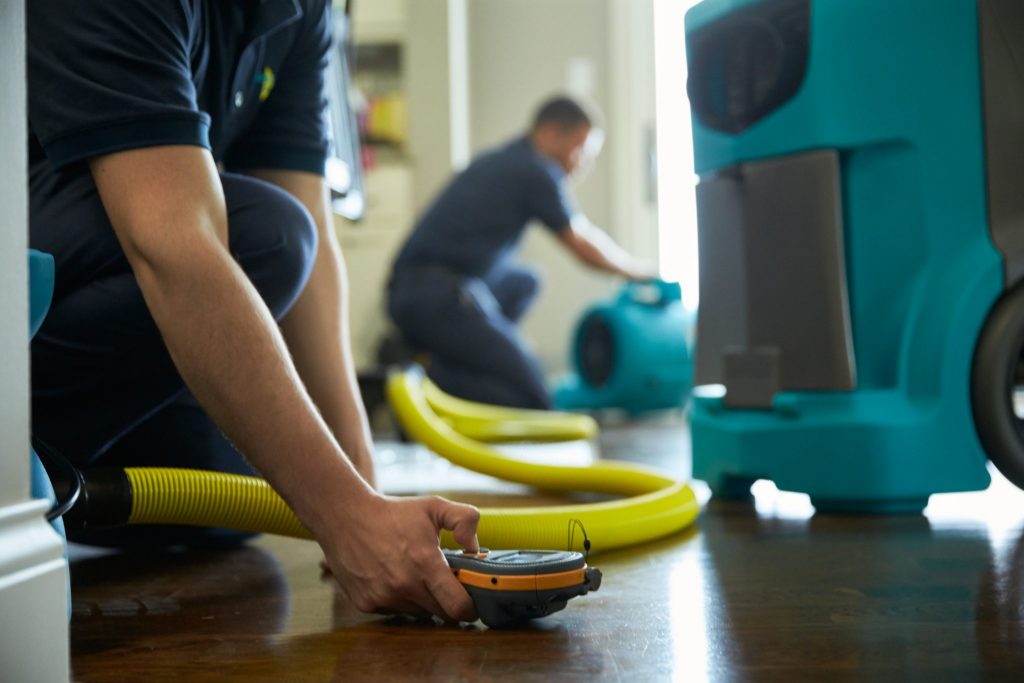 Halting water damage in its tracks
Accidental and unexpected water damage may appear all of a sudden. But with a reliable water restoration company, you may immediately begin reversing the damage done. Contact Service Pro Restoration's emergency water damage professionals and more today!
Contact Us Twenty-Four/Seven - (678) 498-6118
Twenty-Four Hour Emergency Water Damage Removal - Professional Water Removal Services
Sudden and accidental water damage can occur when you least expect it. A quick response from a reputable water damage restorer is essential to reversing the damage. So, for quick emergency service, contact Service Pro Restoration today!
As we've already stated, the best way to limit water damage is to act fast. That's the reason we provide 24-hour emergency service for your property as promptly as possible.
Have a Flooded House? We can be there in under 2 hours!
Do you have a flooded basement or a leaky pipe flooding your home? We have teams throughout the region that may be tackling flooding on your property within 2 hours. Speed is essential in preventing flood and water damage. Our techs are on call around the clock and will be at your place in two hours.
Our Experienced Techs Can Tackle Any Problem
With years of experience on their side, our experienced technicians can handle any kind of problem that comes their way. This is extremely helpful since all restoration processes are different, and they need to adapt quickly to changing situations.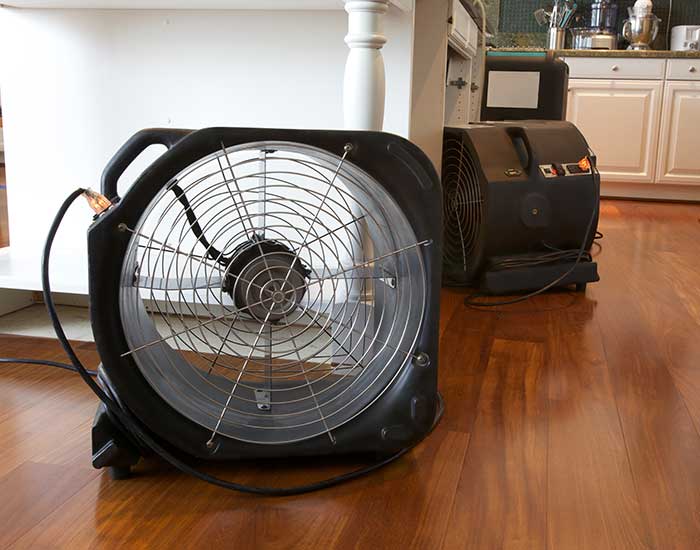 Contact Us Twenty-Four/Seven - (678) 498-6118
Sudden and accidental water damage can occur when you least expect it. A rapid response from a respectable water damage restorer is critical to reversing the damage. So, for quick emergency assistance, contact Service Pro Restoration today!